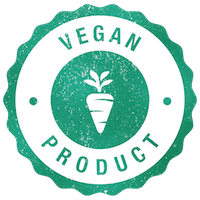 ΝUTTRIE
Hellenic Farms……Obsession With Taste!!!
---
The Hellenic Farms S.A. company, realizing the consumer's need for Plant-based products and in general the modern trend for a healthier lifestyle, created an excellent quality line of plant-based substitute cheese products under the name NUTTRIE.
The NUTTRIE series includes in its range the following codes of substitute cheese products:
The series meets the needs of the consumer for tasty plant substitutes for cheese products without Lactose, without Gluten, without Animal Fats, ideal for the days of fasting but also for those who present any form of nutritional disorder-allergy to milk and its derivatives.

The NUTTRIE series is a complete alternative proposal, for those who choose to replace cheese products in their diet without lacking taste and nutritional value.



Choose the products of the NUTTRIE series to prepare the most delicious sandwiches, toast, pizza, pasta.